"You are the stars and the world is watching you. By your presence you send a message to every village, every city, every nation. A message of hope. A message of victory. The right to play on any playing field? You have earned it. The right to study in any school? You have earned it. The right to hold a job? You have earned it. The right to be anyone's neighbor? You have earned it." Eunice Kennedy Shriver

Maysoon's Kids is currently on hiatus.


Playgrounds for Palestine
Playgrounds for Palestine was established as a 501(c)(3) tax-exempt organization in 2001.
Maysoon's Kids partnered with Playgrounds for Palestine, an incredible organization that builds playgrounds in the occupied territories for children who would have nowhere else to play. It was our goal to build not only a playground but one that was accessible to differently-abled children. We found an amazing local builder to create Maysoon's Kids PFP accessible playground outside of the Silwad Disabled Center. Silwad was chosen by Maysoon's
Kids because it excelled in teaching and challenging its student population.
The students also cross-stitched me a Pokemon Squirtle, but that in no way swayed my opinion.

Please support Playgrounds for Palestine by buying delicious fair-trade Olive Oil imported from Palestine and help them Build! Build! Build!
Happy to answer any questions :)
Maysoon's Kids was founded in April 2001 to address the needs of the growing population of disabled children in Palestine. Past programs include:
- art and wellness programs
- summer camp lunch programs
- eye exams and glasses
- mommy classes
- outfitting physical therapy centers
- providing shoes & milk (locally made) for orphans
We were proud to have our first Maysoon's Kids University Scholarship recipient graduate from Bethlehem University June 4, 2011.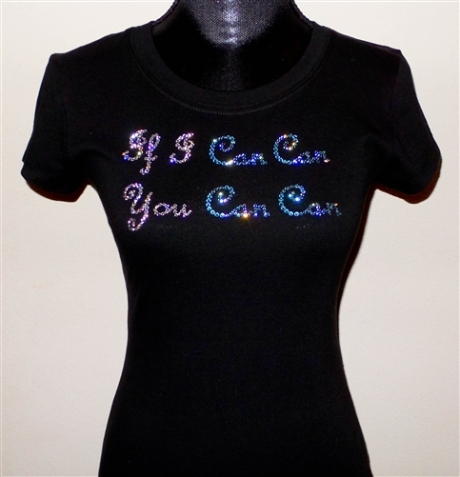 We currently are providing a full scholarship to Bethlehem University for one of our outstanding Soccer Team alumni. We hope to add an additonal student in the fall of 2014. Want to support our ongoing scholarship at Bethlehem University? Donate to the Maysoon's Kids Scholarship Fund at Bethlehem University. Bethlehem University is a registered 501c3 and you can donate directly online. Instead of giving your money to the tax guy, give it to our student. To donate, click here:
And don't forget to designate your donation to Maysoon's Kids by typing our name in the "Other" box.
Adoption
Listen up, folks. I am going to adopt from the orphanage in Bethlehem in Palestine. Once I succeed, I will add a page here that is a step-by-step explanation of how to achieve this monumental feat with the least stress possible.
Basically, I am walking through fire to make it easier for you guys. I will keep you posted. Wish me luck. FYI – Our first stumbling block has been the fact that the country we are adopting from technically does not exist…but I am hopeful. Insha'Allah
***Eligibility: You must be a heterosexual couple married 5 or more years with no biological children. At least 1 parent MUST be Palestinian. At least 1 parent MUST be Muslim. Not my rules :(
We are also continuing our search for families for differently-abled orphans in Palestine. There is far more flexibilty with these cases. If you are interested, please contact me below.